Move the sliders to see how big of a difference Armstrong can make
Current Commission Split:
Average Monthly Profit:
$
Based on the information above, if you switch to Armstrong you will make an additional:
$270,000 over the next 15
You are also eligible for a $7,500 signing bonus!
Interested in learning more ? Fill out form below
At Armstrong Transport we treat our Agents like Customers
Below are a few of the many benefits of partnering with us.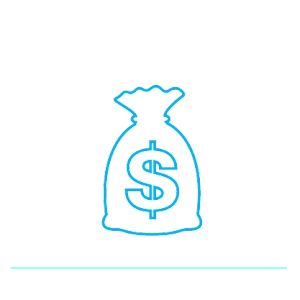 75% COMMISSIONS
Earn the most for your work. The highest paid agent program has no hidden fees, no transaction fees, no margin minimums.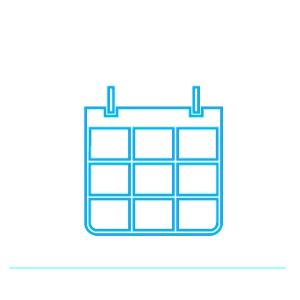 WEEKLY PAY
Agents are paid every week via direct deposit. No waiting until your customer pays to receive your commissions.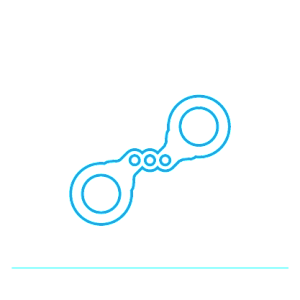 NO LIABILITY FOR DEBT
Armstrong Agents are protected from customers who don't pay or file bankruptcy.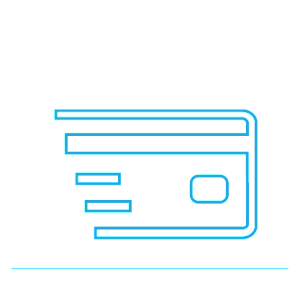 WEB BASED TMS
Our proprietary TMS system allows us to offer features not found at other programs. Web based means you can work anywhere you have an internet connection.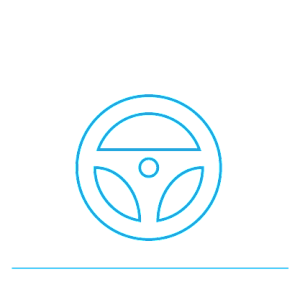 DRIVER ADVANCES
Armstrong provides our carrier partners with fuel advances and quickpays.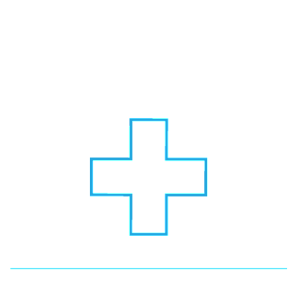 SUPPORT
24/7 agent support for carrier setup and customer approval. Need help? Pick up the phone and a live person will answer!