Become A Freight Carrier Partner Today
Offices nationwide, thousands of loads weekly, all types of freight… we can help keep you rolling. 
Benefits of working with Armstrong Transport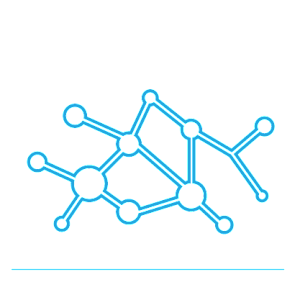 NATIONWIDE OFFICES
Network of dedicated representatives, with shippers all over the nation. Armstrong can help get you out of a tight spot.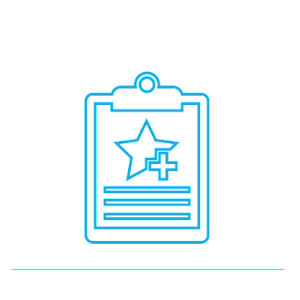 EXCELLENT CREDIT RATING
Business is full of risk. The risk of getting paid shouldn't be one of them. Armstrong has of 10 years of strong, on time, carrier payments.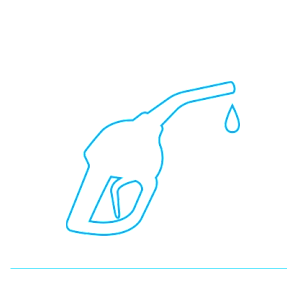 FUEL ADVANCES
Need a little cash to get rolling? Armstrong offers fuel advances to our freight carrier partners.
48 HOUR QUICK PAY
When you're delivered, take advantage of our quick pay option: Payment cut in 48 hours of receipt of paperwork without the typical high fees.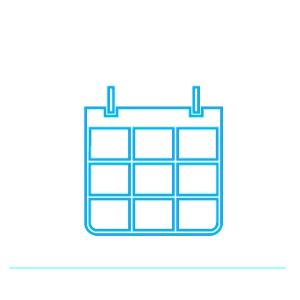 28 DAY CARRIER PAY
No need to spend time trying to track down payments. Armstrong standard terms with our transport carriers is 28 days. In the mail before standard industry terms.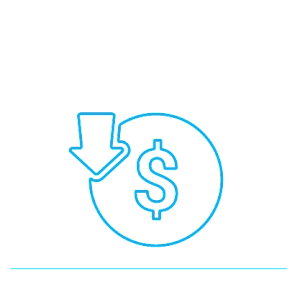 DIRECT DEPOST
Sign up for Direct Deposit and eliminate the need to check the mail or trips to the bank. Payments for your invoices are ACH'd right into your account.